Invitation Supplies – Invitation Envelope Sizes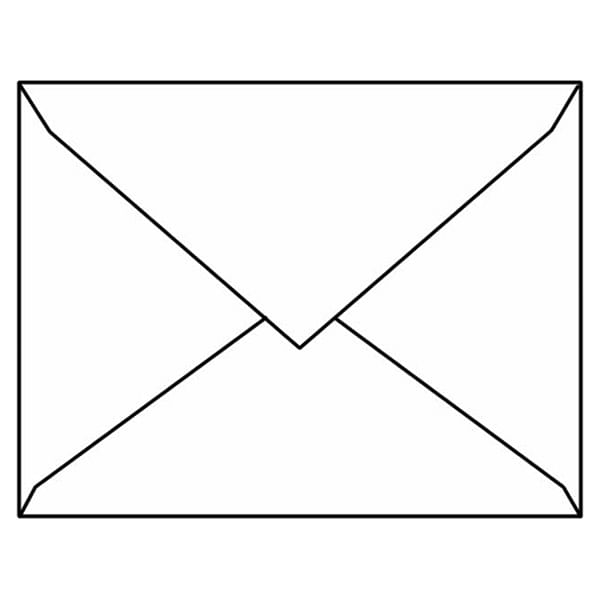 Sooner or later, you're going to need an invitation envelope for a special event. Before that time happens, it's a good idea to stock up on supplies of invitation envelopes from The Supplies Shops. Unlike business size envelopes, this style is designed for sending out social invites. You can use them for personal and business occasions such as anniversaries, weddings, bridal showers and numerous company functions. They can also be used for special announcements that require a touch of class. Whatever you plan to use them for, we've got a wonderful collection for you to browse. Our social envelopes are categorized by number, A-series, brand and style for easier shopping.
Envelopes to Fit Every Size Invitation
Time is precious, especially when you're busy. That's why we don't waste your time making it harder to find invitation styles in the sizes you want. Conveniently, we've included all the popular envelope categories in one easy-to-find place. Simply scroll and click on the size or style you're interested in and instantly view a range of great options. Numbered sizes include #4, #5, #6 and #7. A-Series envelopes range from A-2 to A-10 and we invite you to browse our square and branded styles, as well.
Chic Color Choices
When it comes to choosing a colored invitation envelope, we know you want a range of appealing choices that helps you capture a mood or theme. In this collection of sizes, you can find pastel colors, primary colors, vibrantly cheerful colors and sophisticated colors. Please note that color selection varies from style to style and some colors may not be available in certain sizes.
We Have Clear Envelopes
Do you need clear invitation envelopes? Browse our collection to find our clear announcement envelopes, which can also be used for invitations. These unique envelopes are a cool way to share the good news with recipients. Our sturdy translucent styles come in A-2, A-6 and A-7 sizes.
---